RENTAL AND ACCOMMODATION for  2 to 6 People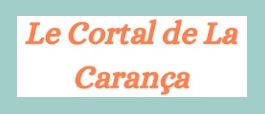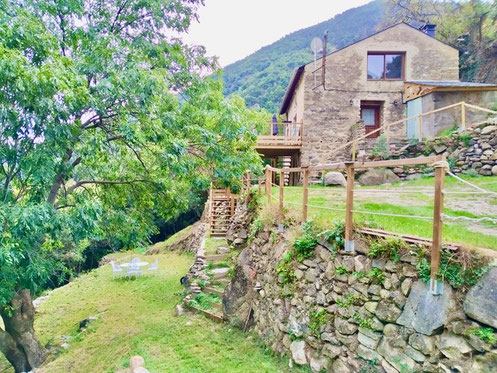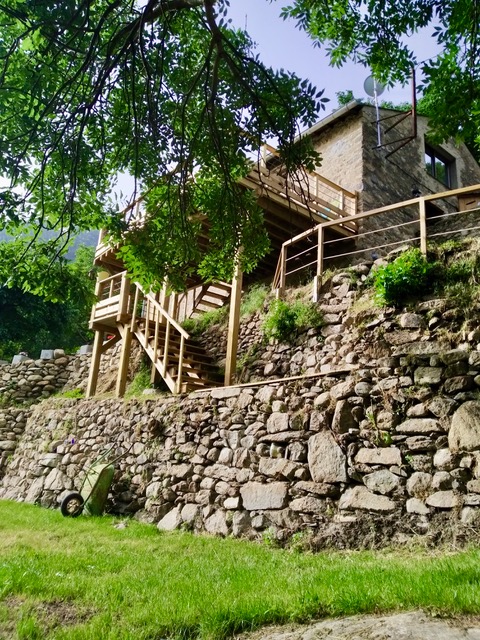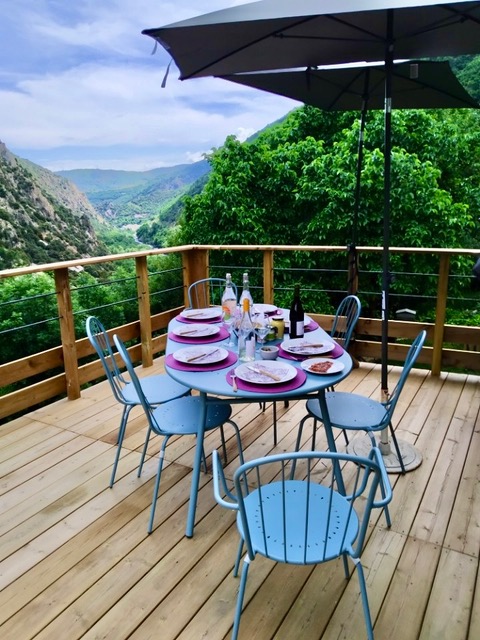 CORTAL DE LA CARANÇA: Peace and comfort.
The Cortal de la Carança is located in Thuès-entre-Valls, at the foot of the Carança Gorges.
Located in the heart of the Conflent, in the PO, an ideal location for lovers of hiking and tranquility, near the train station of Thuès-entre-Valls, you can take advantage of the mythical yellow train to discover all the riches of our mountains: the gorges of La Carança, the Baths of St Thomas, Villefranche de Conflent, the caves of the Canalettes, Mont-Louis, the thermal baths of Vernet-les-Bains and Molitg les Bains…
Le Cortal de La Carança, just rehabilitated, will welcome you all year round,
with all the comforts for a great stay.
The house has its own car park. No parking problem.
You can enjoy the garden to relax and have a barbecue and a beautiful outdoor area dedicated to meals.
The house offers you a beautiful living room with its very well equipped open kitchen.
3 beautiful bedrooms including a master suite, a relaxation area suitable for reading or yoga,
an equipped laundry room.
The breathtaking view of the mountain will leave you with an unforgettable memory, a special light coming from the granite and shale cliffs. Not overlooked.
2 mins walk from the yellow train and the Carança gorges.
---
---
The accommodation is reserved for the number of people indicated on the rental contract.
Depending on the number you are, one, two or three bedrooms will be updated at your disposal.
You will have access to all of the other rooms in the house and exteriors in all cases.

Contact us directly, by phone at +337.83.95.20.17   or mail: extremectp66@gmail.com
---
 EQUIPMENT
Open kitchen :
- Fridge freezer, oven, microwave, Bosch dishwasher
- Bosch ceramic glass hob
- Matching tableware for 6 people
- Delonghi coffee and espresso machine
- Steamer, fondue and raclette sets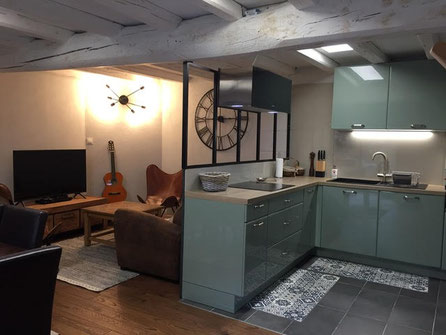 ---
Living room : sofa, 2 armchairs, coffee table, low cabinet, curved samsung tv.
Dining area : dining table, 6 chairs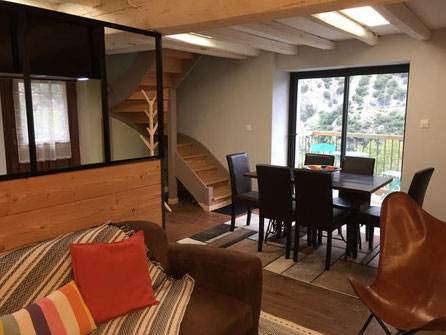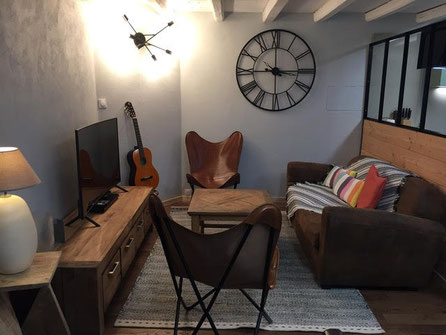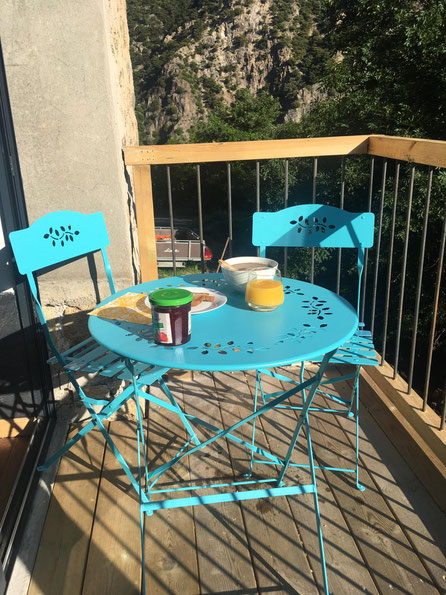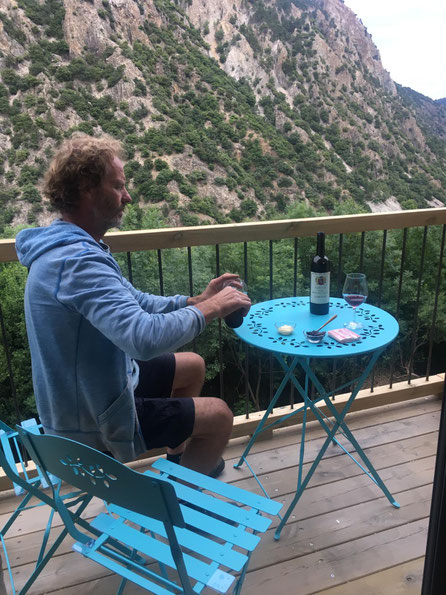 ---
Master bedroom : EL PASSATGES : shower room with wc, 160 bed + shower room - wc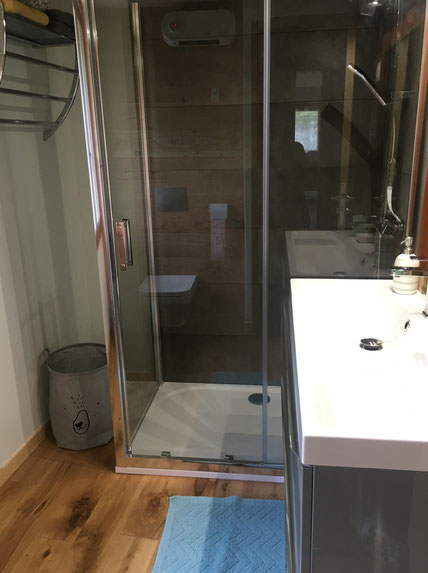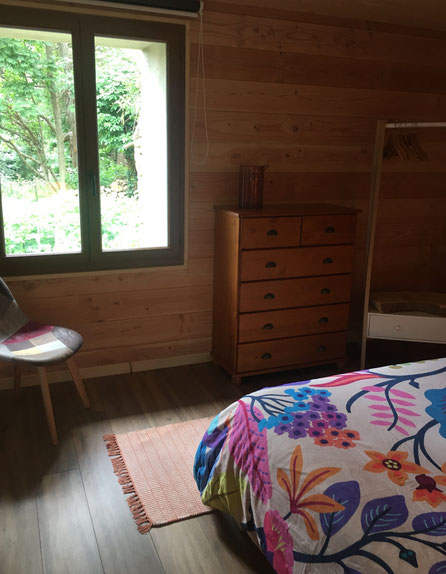 ---
Upstairs :
Relaxation area with armchair, small tv with dvd player
- Bedroom EL CENTRE DEL MON : 1 bed 160
- Bedroom LE GALINAS : 2 single beds
- WC
- Shower room : double sink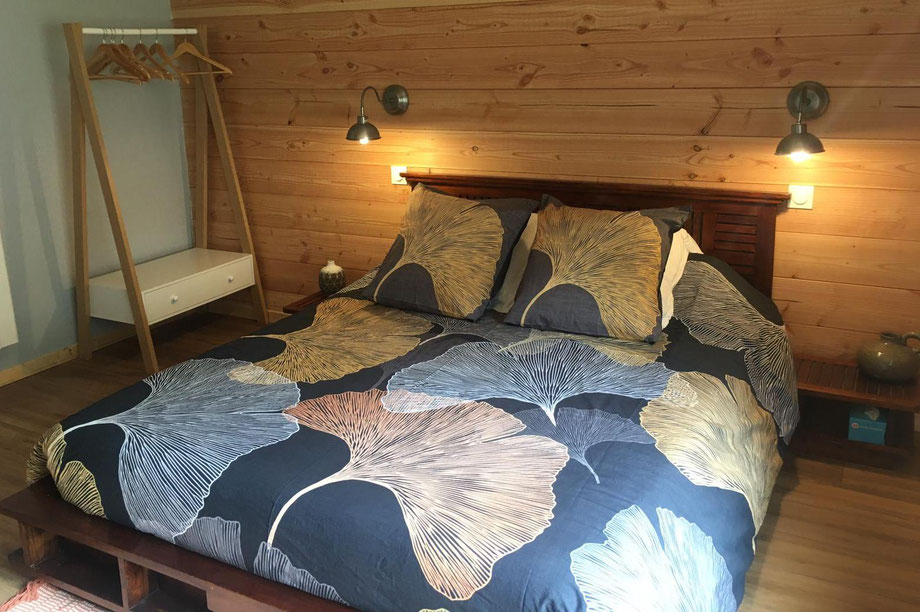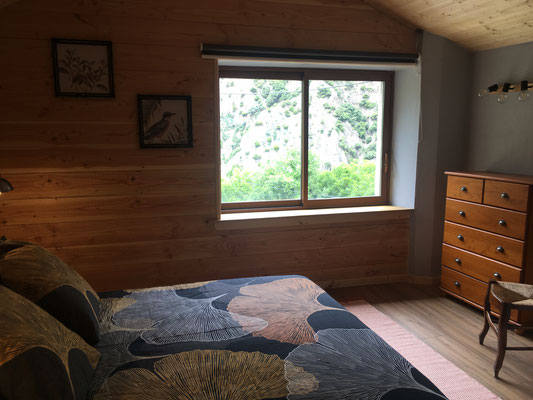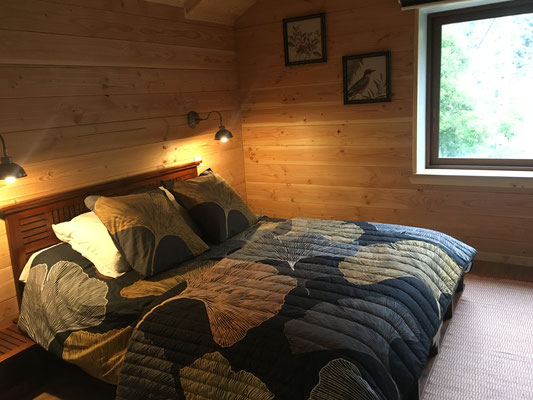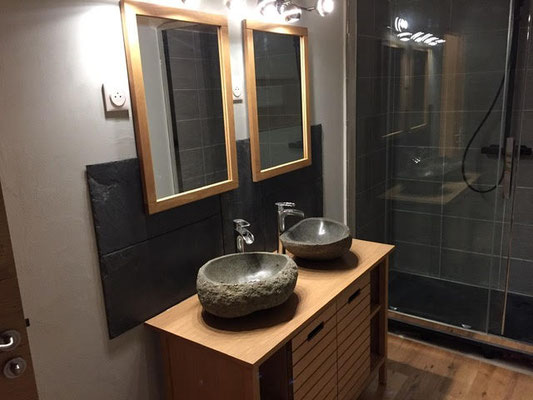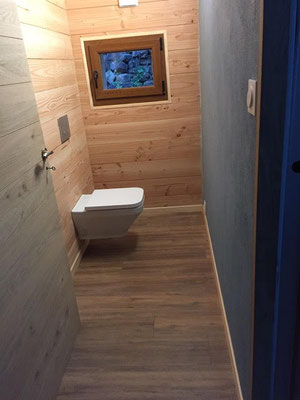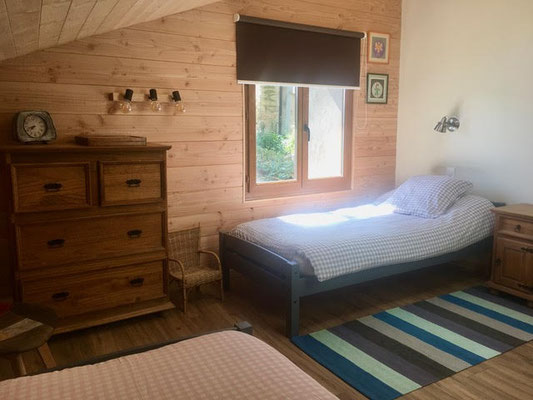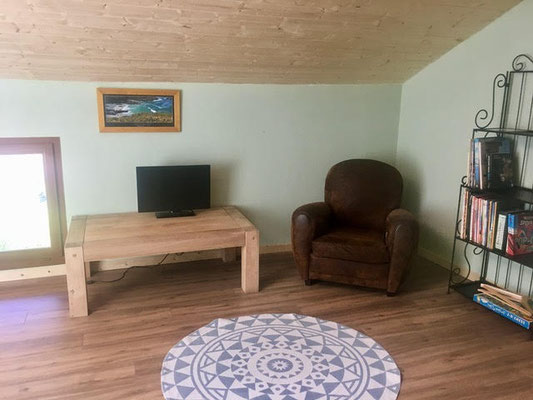 ---
Laundry room : Thomson washing machine, Electrolux dryer, Tancarville, iron, ironing board. DYSON vacuum
The linen (sheets, towels, tea towels) is included in the rental price, and the beds are made for your arrival.
Cleaning is also included, but we ask that you leave the house as clean as when you arrive.
In the garden : a table with its 6 chairs, a barbecue, 2 Lafuma lounge chairs.
A vegetable garden, where you can pick up some tomatoes ...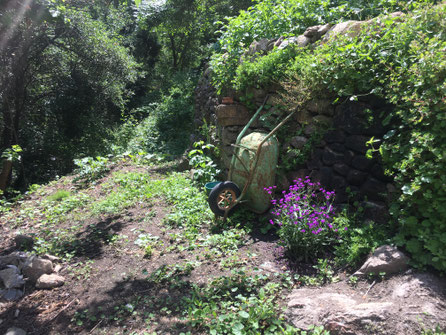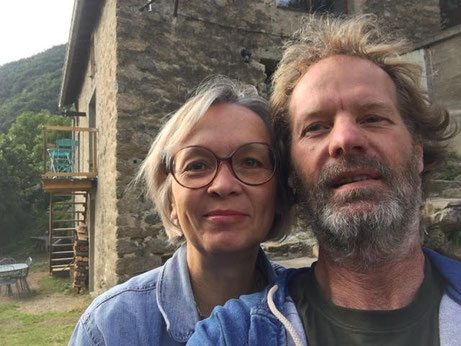 We have rehabilitated Le Cortal de la Carança this winter and we are happy to be able to share it with you.
 It is located a small village, quiet and not overlooked, close to hiking trails.
We renovated it with love and passion because we love this place and we tried to keep its authenticity to the maximum while having at heart to make it very comfortable with a quality renovation.

We made a vegetable garden there. We live 5 minutes away and are available to welcome you and help you spend a peaceful and unforgettable vacation.
---